Dettagli

Scritto da

Super User

Categoria: Home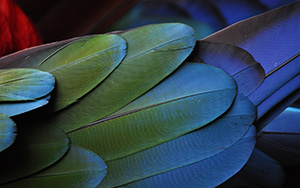 We have created this awesome responsive template with over 200 settings, so that you can customize it quickly and easily for any project! Being responsive, this is a smart template that adapts and resizes itself to desktop and mobile devices.
Our themes are built using Bootstrap, HTML5, CSS3, Google Fonts and Font Awesome. Take a look at the docs page and explore the demo to discover the amazing features of this template!
This free template can be used for unlimited personal or commercial websites, just don't resell it.
Visite: 8475